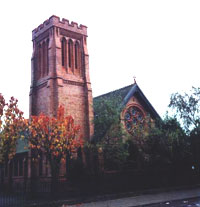 Translate Website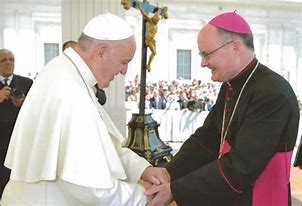 Welcome
Holy Souls Parish in Scunthorpe, North Lincolnshire
WASH HANDS - COVER FACE - MAKE SPACE - VENTILATE
++++++++
You need to book a place in advance for the Saturday Vigil and Sunday Masses (https://massbooking.uk/) otherwise you risk being turned away.
It is only the weekday Masses where you can currently attend without booking although this is being kept under review.
++++++++++
YOU MUST WEAR A FACE COVERING, BY LAW, IN PLACES OF WORSHIP
You do not need to wear a face covering if you have a legitimate reason not to. This includes (but is not limited to):
young children under the age of 11; Public Health England, do not recommended face coverings for children under the age of 3 for health and safety reasons;

not being able to put on, wear or remove a face covering because of a physical or mental illness or impairment, or disability
++++++++++
Thank you to all parishioners who have donated to their respective parish by standing order, cash, or BACS, this is very much appreciated! Please note all our accounts are held with Lloyds Bank Limited (please use your name as the reference):
Holy Souls' Scunthorpe RCP
Account Number 00207099
Sort Code 30-97-44


St Bernadette Scunthorpe RCP
Account Number 00801306
Sort Code 30-97-44


St Thomas' Gainsborough RCP
Account Number 36893460
Sort Code 30-97-44
Account No: 00481239
Sort Code: 30-97-44
Contact Details and Parish Clergy
Contact Details
Holy Souls Church, Frodingham Road, Scunthorpe, DN15 7TA
Tel: 01724 844895
E-mail: holysouls@btinternet.com
Parish Clergy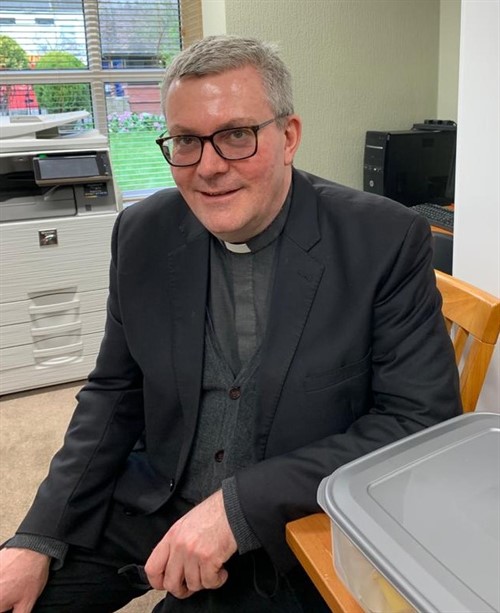 Father Matthew Jakes - Parish Priest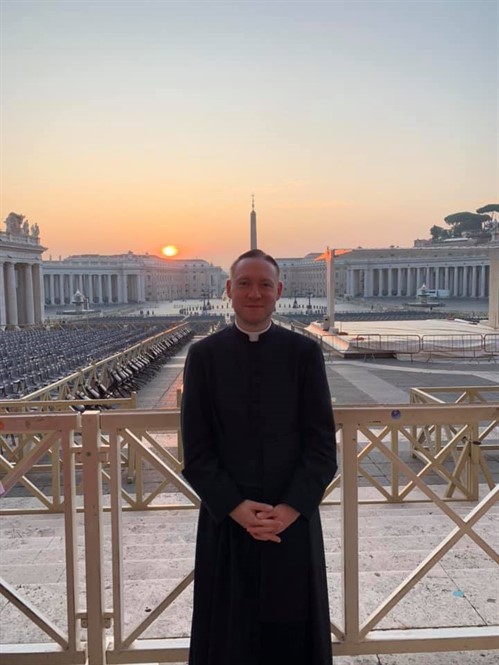 Fr Liam Carpenter - Curate

Deacon Sebastian Grab
Fr Wlodzimierz Pajak
Polish Chaplain
.